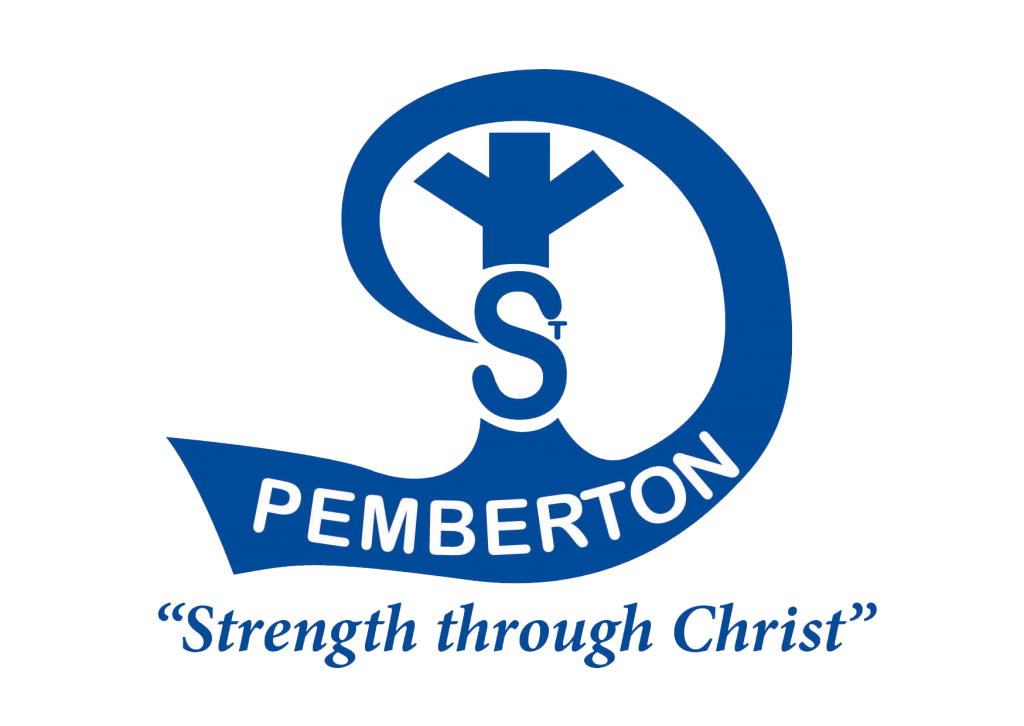 St Joseph's School and Convent
were formally opened on February 3rd, 1952.
In that initial year, fifty children were enrolled and three sisters from the congregation of St Joseph of the Sacred Heart began teaching both primary and secondary classes.
Parents have always been an integral part of St Joseph's School. In 1954 a Pemberton Catholic Parents' Association was formed which, in 1972, was to become the Parents' and Friends' Association.
The School Board under the direction of the Catholic Education Commission was formed in 1974 and assumed the major financial responsibilities for St Joseph's School.
Diminishing numbers in the congregation of St Joseph necessitated the appointment of the first lay teacher in 1975 and the first lay Principal in 1990. However, the traditions left behind by the Sisters of St Joseph are still cherished by the school community.
St Joseph's School prides itself on providing a curriculum, based on an integration of faith, culture and life that promotes the religious, intellectual, social, cultural and physical development of the students.